MY ACCOUNT
REGISTER

home » about gilly's garden

Gilly's Garden caters to novice and professional terrarium artists. It offers an extraordinary selection of terrarium-loving plants, handcrafted glass vessels, natural pebble and stone soil toppers, natural and artisan made embellishments and terrarium tools for creating magical landscapes in glass.
We hope our offerings will inspire and invite you to create beautiful rolling hills, peaceful coastlines, lush forests, exotic deserts and romantic ferneries.
Gilly's Garden and its offices and warehouse are located in beautiful Oxford, Connecticut and vicinity.
Join with us through our social media platforms and share your passion for terrariums!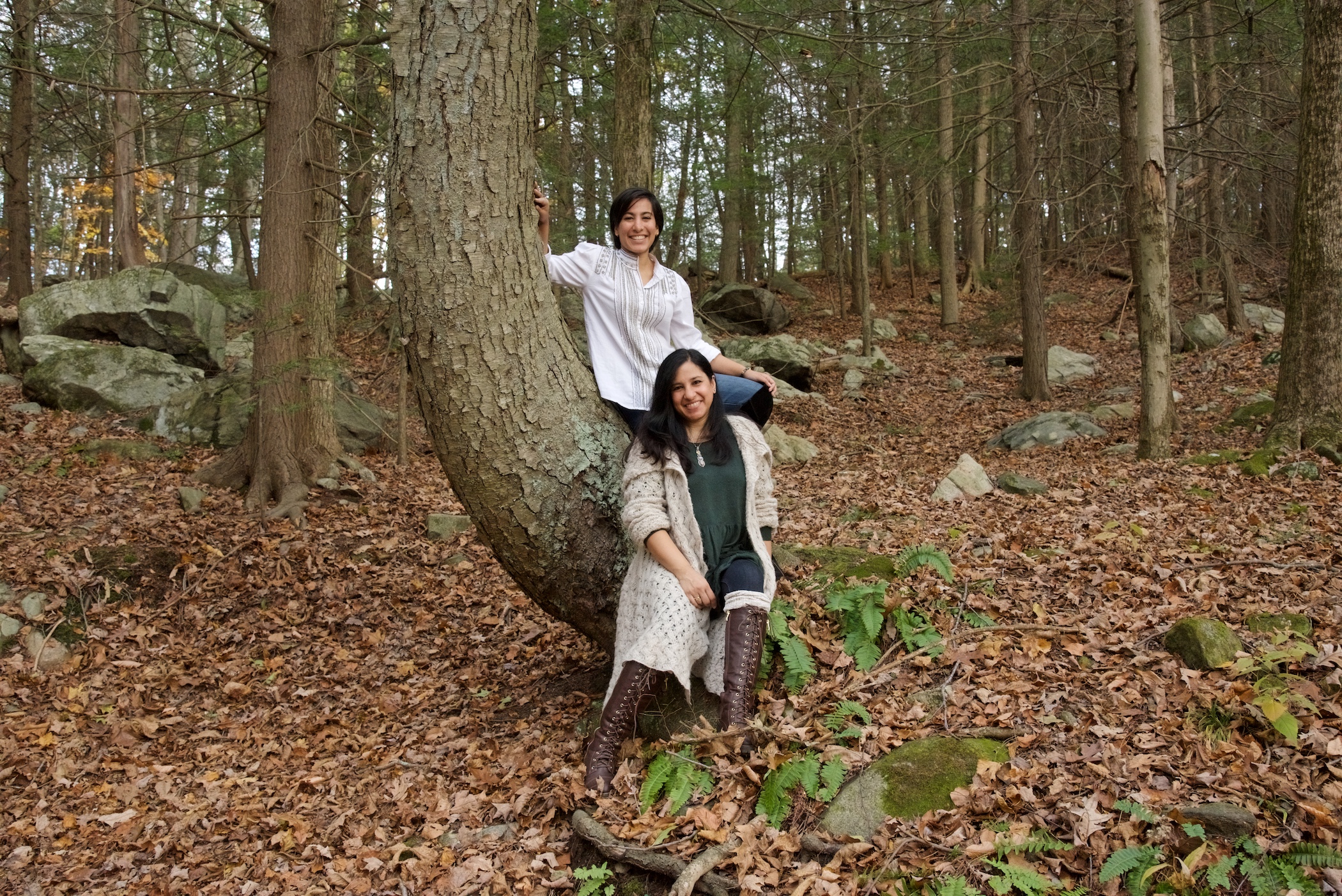 Gilly's Garden was co-founded in 2014 by Erinn Basu and her mother, An&aacuteil Moon Devī. Erinn lovingly refers to An&aacuteil Moon Devī as "Gilly" and for years, Erinn had hoped to someday create a meandering garden and tea house in her mother's honor and wanted to name it Gilly's Garden.
The mother-daughter duo attended a terrarium workshop and fell in love with the miniature scale of these mystical landscapes in glass. It became apparent that they both shared a deep interest in anything created in miniature scale. Together, they adore collecting rocks, driftwood, sea glass and other natural foraged materials.
As An&aacuteil Moon Devī and Erinn searched extensively for supplies and rare specimens to create ethereal landscapes, it became evident that the name "Gilly's Garden" was destined for something else...
Every sunny sill in their home is forested with eye-catching glass gardens.
"As you watch your glass garden take shape, your senses are engaged with the musky sweet smell of soil, the feeling of sculpting soil and sand between your fingers, the sound of pebbles rattling from their jars over their freshly sculpted terrain, and the light and shadows cast by perfect placement of tiny plants within their new home. When you are fully present to the creation of a miniature landscape, the unique shape and color of each element informs your choices and the result is a beautiful piece of living art."
— Erinn
The Gilly's Garden team is comprised of a talented Web development, database, marketing and customer care staff that is passionate about large and small-scale gardening and all things natural.
In addition to our dedicated and devoted full-time staff, we would also like to express our gratitude to the team at Aeolidia for their artistic services that included Web site graphical design mockups that served as the basis for the design of our entire site. We would also like to convey a very special thank you to Elena Drobova for our lovely logo.